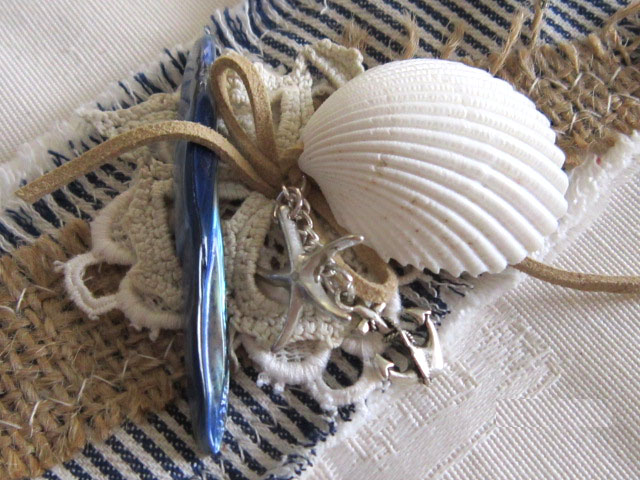 Calico Road is a place where shapes, colours and textures come together to delight the eye.
I work mainly in fabric, often recycled – so much is thrown away that could be used to create objects of beauty so I do whatever I can to redress the balance;)
Everything here is handmade – I have many years of sewing experience and I try always to produce quality items that are well constructed and will last a long time.
All my Fashion Accessories are available for sale at Calico Road on Etsy or visit my Bagglz site for more items.
If you are interested in any of my Homewares please contact me directly via my Calico Road Shop